Our unit touches the entire campus community. Our team manages FIU's garages, lots and green space areas within the lots. We create a sustainable and safe environment and oversee parking and transportation services. We also support university events by providing signage, staffing, and transportation needs.
Our unit manages the following areas: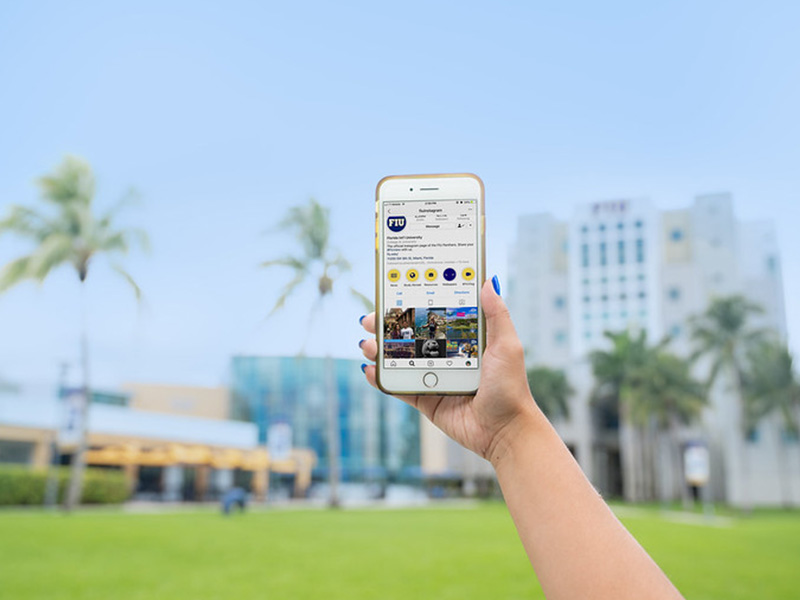 Connect with FIU Operations
Follow us on our social media for information and updates on our call center, parking availability, and our operations.